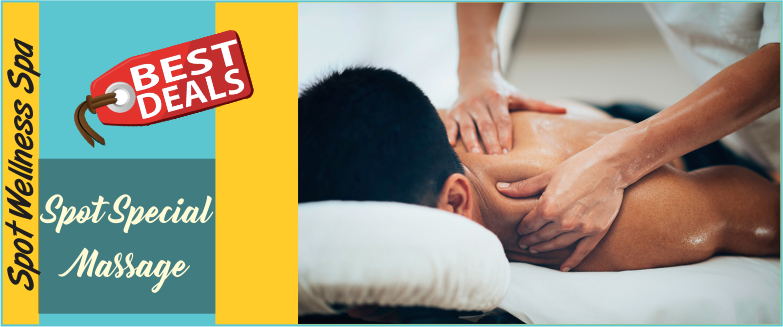 Spot Special Massage
Want to know about Us ?

We can offer a full-body massage in a wide variety of specialized formats. Among the most popular is the Swedish massage, which focuses on warming the muscle tissue to releasing tension and breaking up muscle "knots." A deep tissue massage mimics many of the same movements as a Swedish massage but with higher intensity pressure. A hot stone massage uses heated rocks placed along the body to relax tight muscles and allow the therapist to release pressure points. There are even treatments like shiatsu, in which a therapist uses his feet and stands atop the client to knead out the stress from the back.